Mayday Mayday : Time to be Social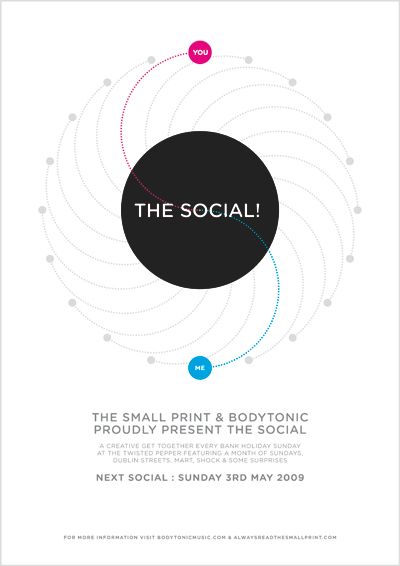 It's all illustration-related stuff round here at the mo. Off to the Candy & IGI event at the Sugar Club tonight, then on Sunday it's back to the Twisted Pepper for the next installment of club nights from The Small Print. This one is called The Social, and once again myself and a cohort of pen pals will be a-doodlin' and a squigglin' large-format-stylee to beat the band. Well, to complement the DJ actually. This time we'll be drawing on large sheets of transparent acrylic, with flourescent markers under UV lights, so the whole scene should be somewhat GLOWtastic, daddio.

Why not drop by for good beats, good beer, good times? And say hi if you do - I'll be the lanky, baldish guy with startled creatures oozing out me markertips.